The world's largest car market, China, has indicated it will follow countries like France and Britain in moving to ban the sale of new petrol and diesel engines. The Chinese Government has not said when the full ban on petrol and diesel car sales would take effect, but other countries like the UK and France aim to do it by about 2040.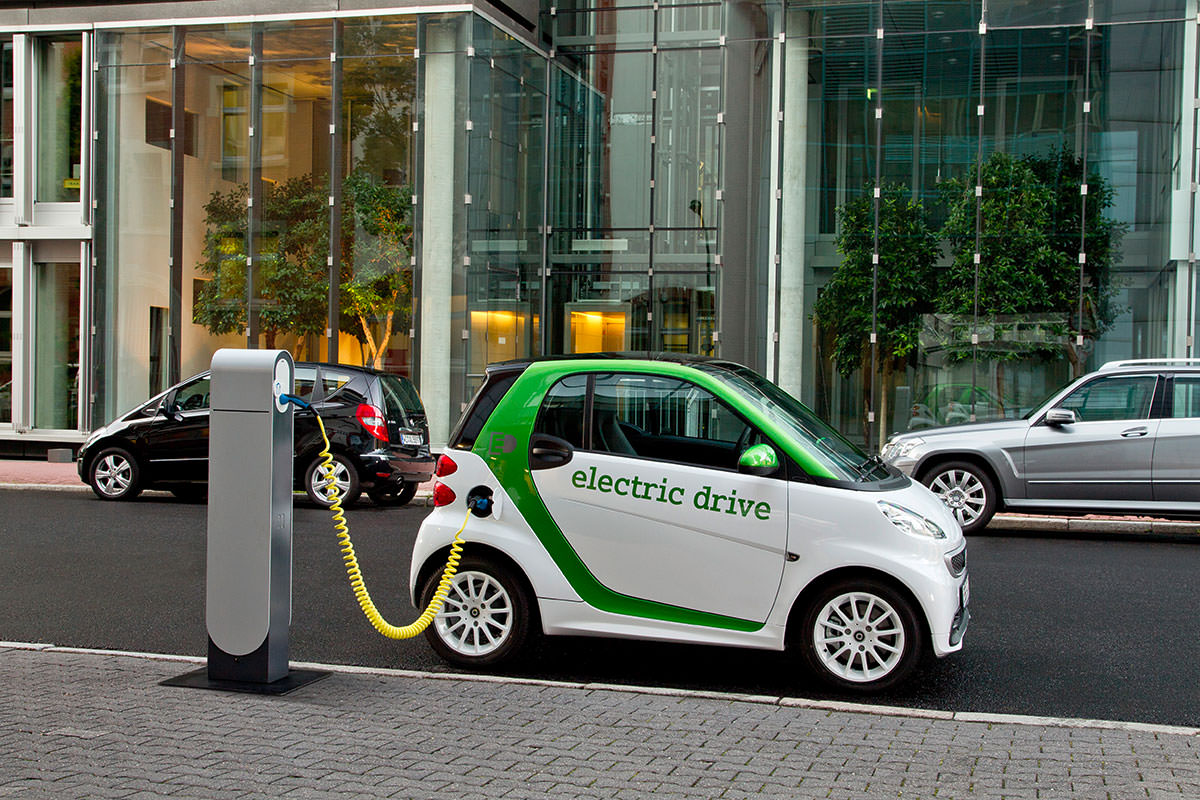 The decision could see China, which makes and buys more cars than any other country, send shockwaves across the global auto manufacturing sector. "The message would be out there, and all the other the manufacturers in the world that want to sell in China desperately will realise that the writing is on the wall," industry analyst Gary Glazebrook said.

"[Petrol engine manufacturers] will essentially be crowded out or legislated out of the market unless they switch to electric cars."Professor Glazebook thinks China can implement the ban much sooner than European markets. "The thing that has been holding it back up until now is the cost of electric cars and the fact that they didn't have enough range," he said. "Well, the cars that are now on the market do have enough range and battery technology has been improving and getting cheaper, so we've reached that tipping point I think.

"To completely ban the sale of other than electric cars, I can see that they could do that with in perhaps 15 to 20 years."

It is a decision that has global implications for suppliers to the Chinese market, like Australia, where Toyota and Holden are due to close their last plants by the end of October.

But Australia's vehicle manufacturing and car parts industries will still be worth tens of billions of dollars to the economy, thanks in part to the Chinese market.
Ban of sales of non-electric cars a 'tipping point' for global industry
Reviewed by
Nene Sochi-Okereke
on
Tuesday, 12 September 2017
Rating: